TRUST & TRANSPARENCY
For over three decades Dickson & Associates has been advising and consulting with the executives and employees of financial institutions and corporations throughout the U.S. We believe the key to matching the right candidate with the right company is personal and requires discernment from the executive search consultant. Our approach is people oriented and considers the positions, the culture and the individual. Our focus is on relationships over placement quotas. Our approach coupled with an efficient hiring process will ensure your organization with the ability to attract and successfully hire top talent!
SUCCESS IS A PROCESS
Our approach makes the process and the solution simple. Attracting the best possible talent requires strong communication with respect to the objectives of all parties involved. Any breakdown in communication can complicate the process and make attracting the right candidates to your organization difficult. That's why we work to provide both companies and prospective candidates with the information necessary to make informed decisions that are beneficial to all parties involved. It's simple, we find the best solutions for your goals.
Stay In The Game
Have a plan to hire and retain the best possible players.
FOR CLIENT COMPANIES:
Establish an interview process that is efficient and timely.
Pay up for top talent. Communications regarding compensation prior to the interview process will eliminate wasting time.
Define short- and long-term expectations for the candidate in the interview process to eliminate misunderstandings.
FOR CANDIDATES LOOKING FOR JOBS:
Create a clear plan and stay open to career opportunities when they present themselves.
Look at interviewing as a meeting that may end up being a much longer-term relationship.
Be prepared. Information on people and organizations has never been more accessible.
Meet with all potential employers. Situations change and create new possibilities for you.
Develop an open and transparent dialogue with the prospective company.
Indicate your level of interest and follow up with a note, thanking everyone involved for their time.
ABOUT
We never really know when our journey may require us to change course. In 1984, four years into my career, an opportunity presented itself that required me to make a dramatic change to my career plans. While I was working with a headhunter, looking into accounting opportunities, he asked me if I would be interested in exploring a career move into the executive search business. Having watched my dad struggle to find work, once he was let go from a company where he had worked for many years (and with three kids in college), I was intrigued. I liked the idea of helping professionals plan their careers and avoid unanticipated market trends and unexpected changes. Eventually, I made the move and I have never looked back. Three decades later I have successfully placed hundreds of executives with financial institutions and I'm glad that I followed my intuition and gave the unknown a chance!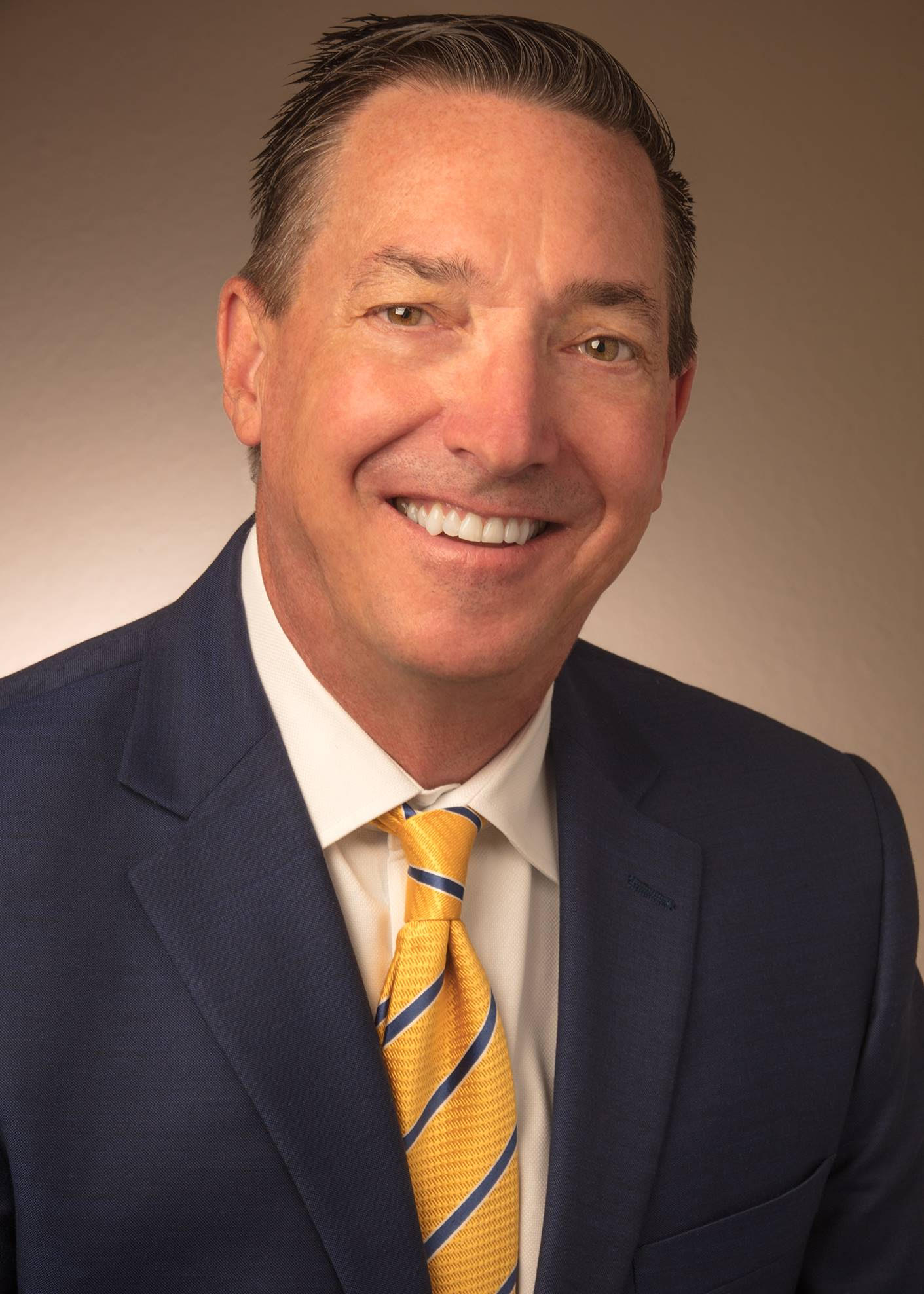 Market Executive
As a 33-year banking veteran I have worked with several executive recruiters during that period of time. Without doubt, Frank is one of the best to work with. First and foremost, he spends a great deal of time on the front end understanding the Bank culture and the specifics of the role we are seeking to fill. It is only then that he starts the process. While this sometimes elongates the process, it without doubt insures the best candidate is sourced to fill the position and results in fewer "surprises" along the way.
William H. Lutes
Market Executive
City National Bank
President, PNC
I have known Frank and Dickson & Associates close to 15 years now. They have consistently demonstrated a high level of market sophistication; both among talented bankers and highly respectable institutions searching for this top talent.
Dickson & Associates brand is well known in this Tampa Bay community. Those bankers Dickson & Associates represent are detected through their competence, high energy, and ambition. Dickson & Associates is astute to who and how they select their bankers to represent and their alignment with new opportunities. I enjoy meeting with Frank routinely and hold the utmost respect for him and Dickson & Associates.
Chad Loar
President, PNC
West & Central Florida
SVP, Middle Market Director
Working with Frank sets my mind at ease since he always helps me make the right decision for my career. He's consultative, patient, and knowledgeable of my industry in addition to being highly responsive. Frank unbiasedly presents multiple options and helps guide you through the process of employment evaluation and transition.
Lauren Fernandez
SVP, Middle Market Director
The Bank of Tampa
SVP-Commercial Relationship Manager
For anyone pursuing new opportunities within the Banking Industry I highly recommend Frank Dickson. I've known and worked with Frank on a number of occasions for over 20 years. During this time Frank has demonstrated a willingness to listen and build relationships that extend beyond the transactional nature of recruiting and job placement. In addition to building lasting relationships, Frank exhibits an understanding of the market that is unmatched in the industry. If you are looking for someone with a focus on finding the right fit as opposed to filling an open position, then look to Frank.
Brian Hendricks
SVP-Commercial Relationship Manager
Beach Community Bank
Executive Vice President & Regional Executive – Tampa
I have known Frank for over 20 years and have found him to be an invaluable resource in the market. Frank is well versed on the various competitors in the market and how to find the best fit for established professionals when transitioning institutions. Dickson is responsive to his client's needs, an advocate in the negotiations process between parties and lends a balanced voice of reason to close the deal.
Manuel A. Aguilar
Executive Vice President & Regional Executive – Tampa
National Bank of Commerce
SVP, Commercial Real Estate Lending
I have used Frank's services for personal placement and to find other qualified candidates. I found his experience, knowledge of the banks and bankers within the Tampa Bay area, and understanding of market compensation, to be unmatched by other recruiters. Frank kept me informed every step of the way and set realistic expectations throughout the process. He negotiates in good faith and with integrity. I would not hesitate to recommend Frank to anyone.
Owen LaFave
SVP, Commercial Real Estate Lending
The Bank of Tampa
Vice President, Approval Officer III
Working with D&A is always a pleasure. What started out as a professional relationship turned into a long-term friendship. Mr. Dickson is always looking out for my best interest. Even when I am not looking for a career change we stay in touch, checking in, advising. D&A's integrity and authenticity are very important in this type of industry. I know I can rely on them.
Mary Galin
Vice President, Approval Officer III
Bank of America
Senior Vice President, Tampa Market Executive
Since I arrived in Tampa in 2012, I have turned to Frank for all my recruiting needs. He consistently recommends solid candidates that have been well-screened and are fully qualified for the open position. His professional approach with the Bank and with the candidates is well noted in the industry and throughout the Tampa Bay.
James E. Kirkpatrick
Senior Vice President, Tampa Market Executive
Republic Bank
CLIENT & CANDIDATE CONTACT FORM